You are invited to join our congregation as we worship in-person.   Sabbath School starts at 10:00 AM and the worship service starts at 11:10 AM 
We encourage you to follow the state COVID guidelines.  We ask you to wear a mask per the state mandate.  The state mandate provides exceptions for children under 5 and those with medical exemptions.
You are invited to watch our January 22, 2022 message live on YouTube at 11:10 am. You can also visit our YouTube channel.
-----
We are currently reading "40 Days", book 11 (Prayers and Devotions on Spirit-Filled Life)  Sunday January 23 is Day 8.
-----
We have an upcoming Revival series with Pastor Nemiaia Faletogo.  It will be Friday, Feburary 25 at 7 pm followed by two services on Sabbath February 26 at 11:10 am and 5 pm.
------
Therefore, whatever you want men to do to you, do also to them, for this is the Law and the Prophets. Matthew 7:12 NKJV   Let each of you look out not only for his own interests, but also for the interests of others. Philippians 2:4 NKJV
--------
The Bellingham Seventh-day Adventist Church has been a part of Bellingham since 1894.  We continue each Sabbath to serve the those who want to worship the Lord on his Seventh-day Sabbath.  
 
Our church next to Baker View Christian School.   This is near the corner of Northwest Avenue and Smith Road.    WTA bus 27 stops at the corner of Northwest and Smith. WTA bus 27 runs between Ferndale and the Cordata Station.  It leaves Cordata Station at 23 minutes past the hour headed out for Ferndale.   It stops at Northwest and Smith at 19 minutes past the hour on the trip back to Cordata Station.   Please consult Whatcom Transit Authority for more schedules and to plan your trip if you need to use public transportation.

Our pastor is Pastor Ron Schultz.  We thank God for his service here.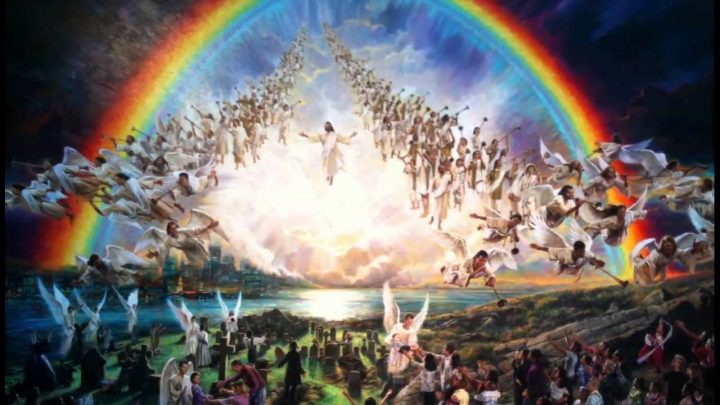 Looking for that blessed hope, and the glorious appearing of the great God and our Saviour Jesus Christ;Who gave himself for us, that he might redeem us from all iniquity, and purify unto himself a peculiar people, zealous of good works.