Welcome
Watch today's sermon here on
"How to Overcome Bitterness."
The Bellingham Seventh-day Adventist Church has been a part of Bellingham since 1894. We continue each Sabbath to serve the those who want to worship the Lord on his Seventh-day Sabbath.
We are in the process of building a new church next to
Baker View Christian School
. During the building process we are meeting at Baker View Christian School at
5353 Waschke Rd
. This is near the corner of Northwest Avenue and Smith Road. WTA bus 27 stops at the corner of Northwest and Smith. WTA bus 27 runs between Ferndale and the Cordata Station. It leaves Cordata Station at 23 minutes past the hour headed out for Ferndale. It stops at Northwest and Smith at 19 minutes past the hour on the trip back to Cordata Station. Please consult
Whatcom Transit Authority
for more schedules and to plan your trip if you need to use public transportation.
We would love for you to come to Baker View Christian School and worship with us. Sabbath School starts at 10AM. Worship service will start at 11:05AM with song service.

Brandon Korter is our pastor. We share him with Open Door Fellowship. He is scheduled to be at Bellingham the first, second and third Sabbaths of the month and at Open Door the fourth and fifth (when they occur) Sabbaths of the month.

In the weeks that Pastor Korter is not scheduled to be at Bellingham, our Elders take turns preaching or arrange for some other guest to preach or present a special program. Check out the calendar for the scheduled speaker.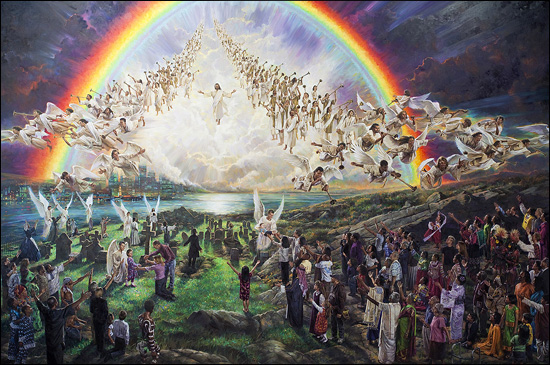 Titus 2:13-15
Looking for that blessed hope, and the glorious appearing of the great God and our Saviour Jesus Christ;

Who gave himself for us, that he might redeem us from all iniquity, and purify unto himself a peculiar people, zealous of good works.